We are Krista and Matthew. Our grandmothers have been best friends for over 50 years and they introduced us in 2011, and then danced at our wedding in 2014. In 2017, we welcomed our son, Jackson. Family is very important to us and ours is small and tight-knit, however we have always dreamed of having a larger family, with lots of children (and our bulldog, Daisy). We live in a house in a Queens suburb with a backyard and plenty of family and friends nearby. All of our parents live within 30 minutes away and they can't wait to welcome another grandchild to the family!
Job Description
Special education elementary school teacher

Hobbies
Krista loves trying different crafts from painting to scrap-booking. She also loves gardening and reading. She also makes delicious desserts and loves baking for family and friends.

Fun Fact
Krista's favorite meal is a Big Mac with fries and a milkshake.
Job Description
CPA

Hobbies
Matthew likes playing hockey and golf, cooking and going to baseball games. He is an amazing cook and went to culinary school before becoming an accountant.

Fun Fact
Matt has gone skydiving.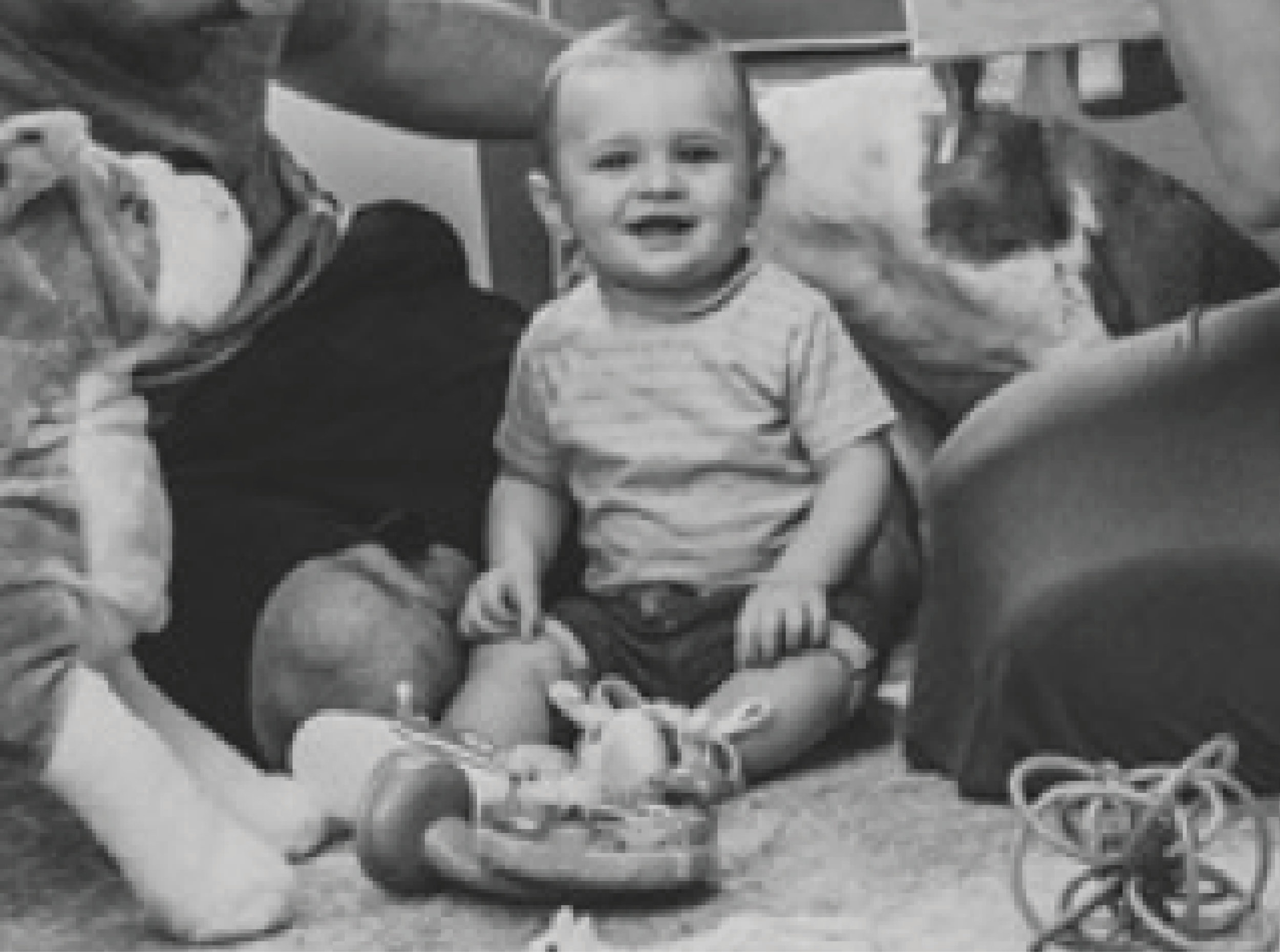 Hobbies
Jackson loves reading and being read to and often requests "snuggle, read books". He also enjoys playing with cars and pushing his toy stroller around the house.

Fun Fact
Jackson's first word was "woof", followed closely by "puppy" and "Daisy". Our dog Daisy is also the first to get an "I love you" from Jackson.
Our Lives
We live right outside of Astoria, Queens, which is a diverse and bustling neighborhood. We love visiting the beautiful parks, playgrounds, libraries and museums in our town. There is a very large community of families in Astoria and we always run into friends when shopping or out to eat. Our family is nearby and plans gatherings every few weeks. Both of our mothers are retired teachers and love spending their free time with Jackson and everyone is excited to add another child to our little family.
Our Family
We are both very close with our parents and see them every week. Our brothers live in different states, but we keep in touch via FaceTime and Krista's younger sister, Jess, loves popping over to spend the day with us. Our family also includes our bulldog, Daisy, who is a big mush and the love of our toddler's life. He said "woof" and "Daisy" way before calling for Mama and Dada. Our toddler Jackson loves going out around our neighborhood, helping us cook and reading. We can't wait to make him a big brother!
Final Thoughts
"Thank you for getting to know us a little bit. We would love to meet you and would be so honored if you choose to help us grow our family."

-Krista and Matt