We're Ryan and Elizabeth. Ten years ago, we fell in love over a cup of coffee and have been together ever since. We live in a great apartment in Manhattan with some cuddly cats. Our families and friends are at the heart of our lives, and we are looking forward to expanding our family and becoming parents.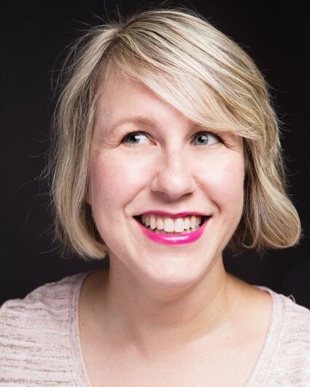 Job Description
Real Estate
Hobbies
Play bass in a band; writing; knitting; running
Fun Fact
Every year, I design and make felt Christmas ornaments on a pop-culture theme. One year was Lord of the Rings, and another was Star Wars.
Job Description
Social Media
Hobbies
Video games; running
Fun Fact
I've appeared in three different LEGO Marvel video games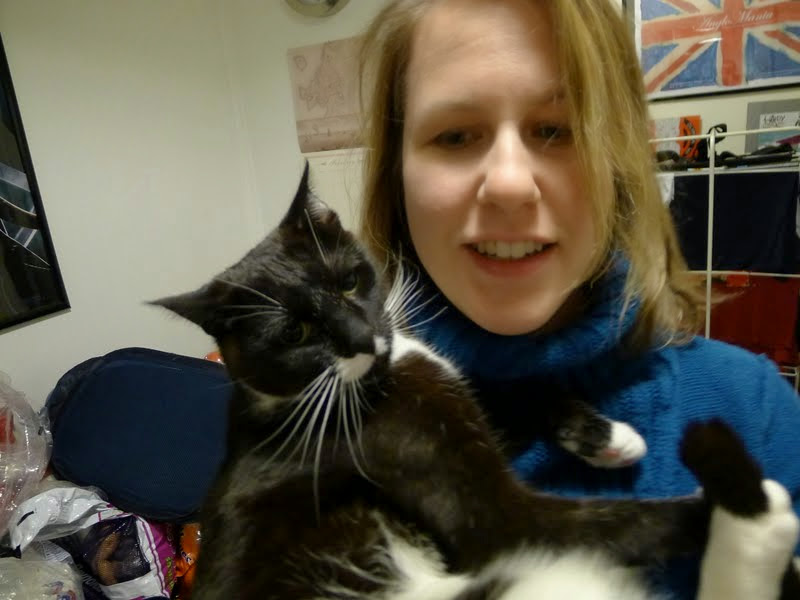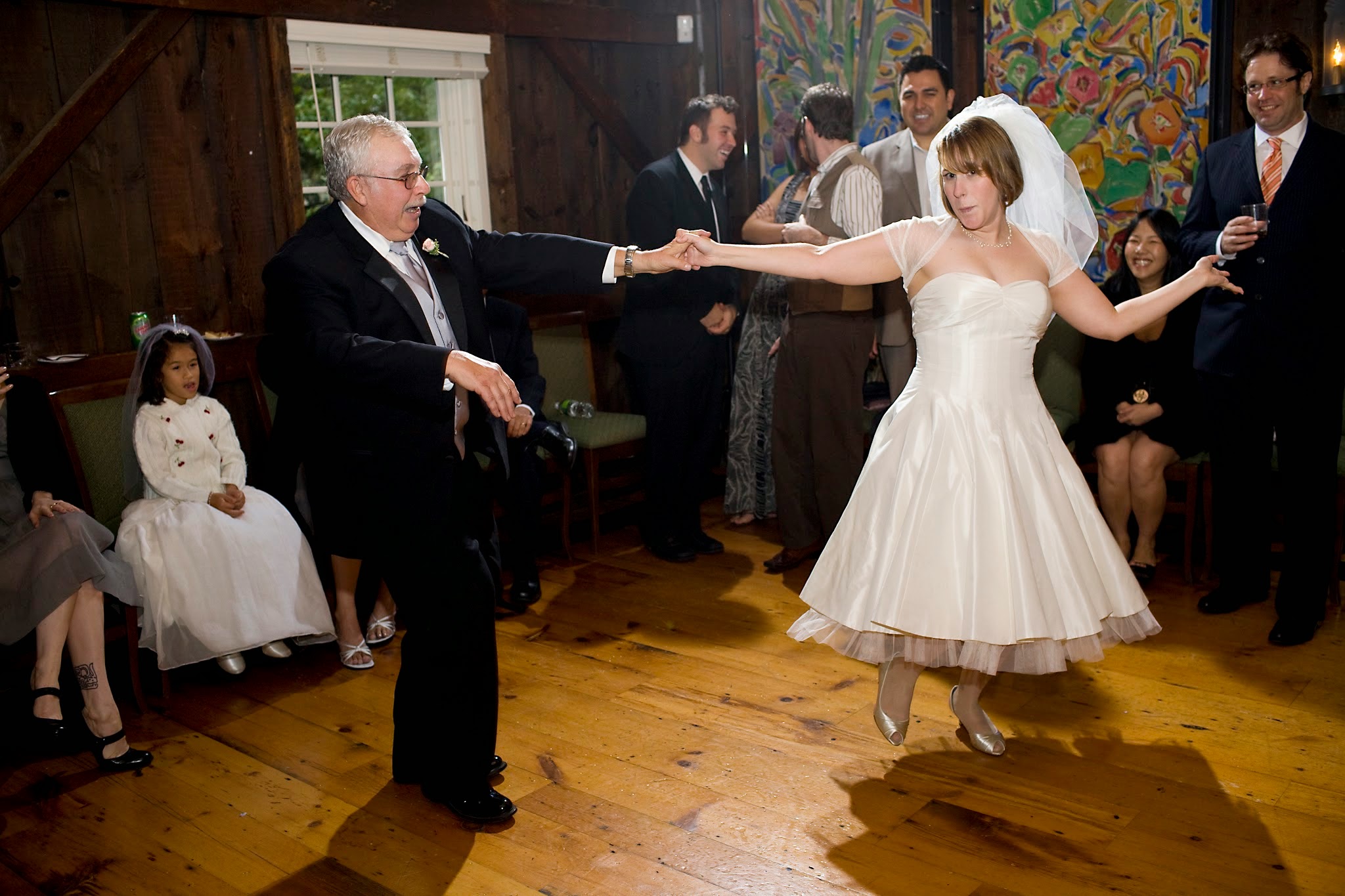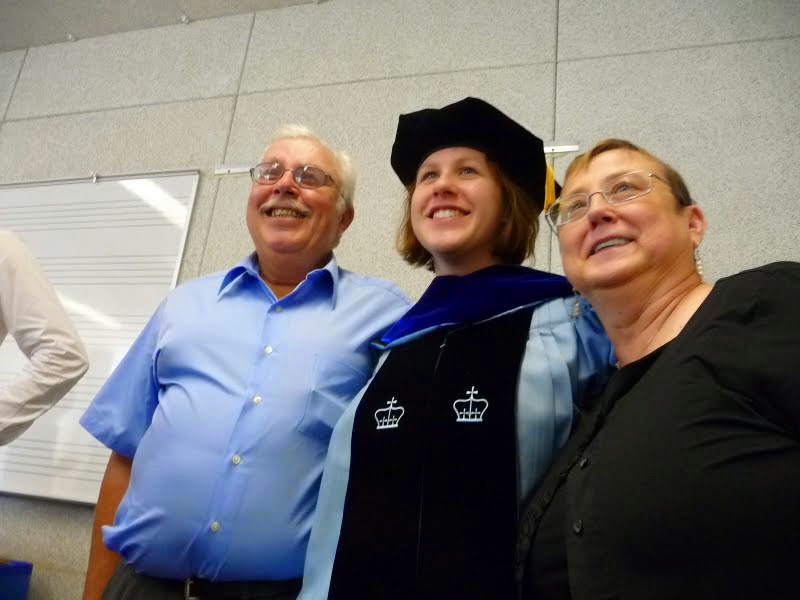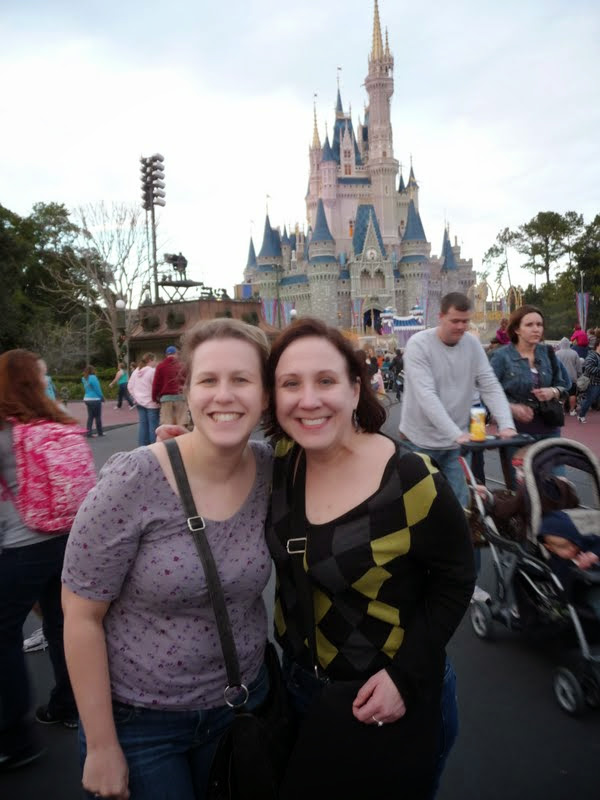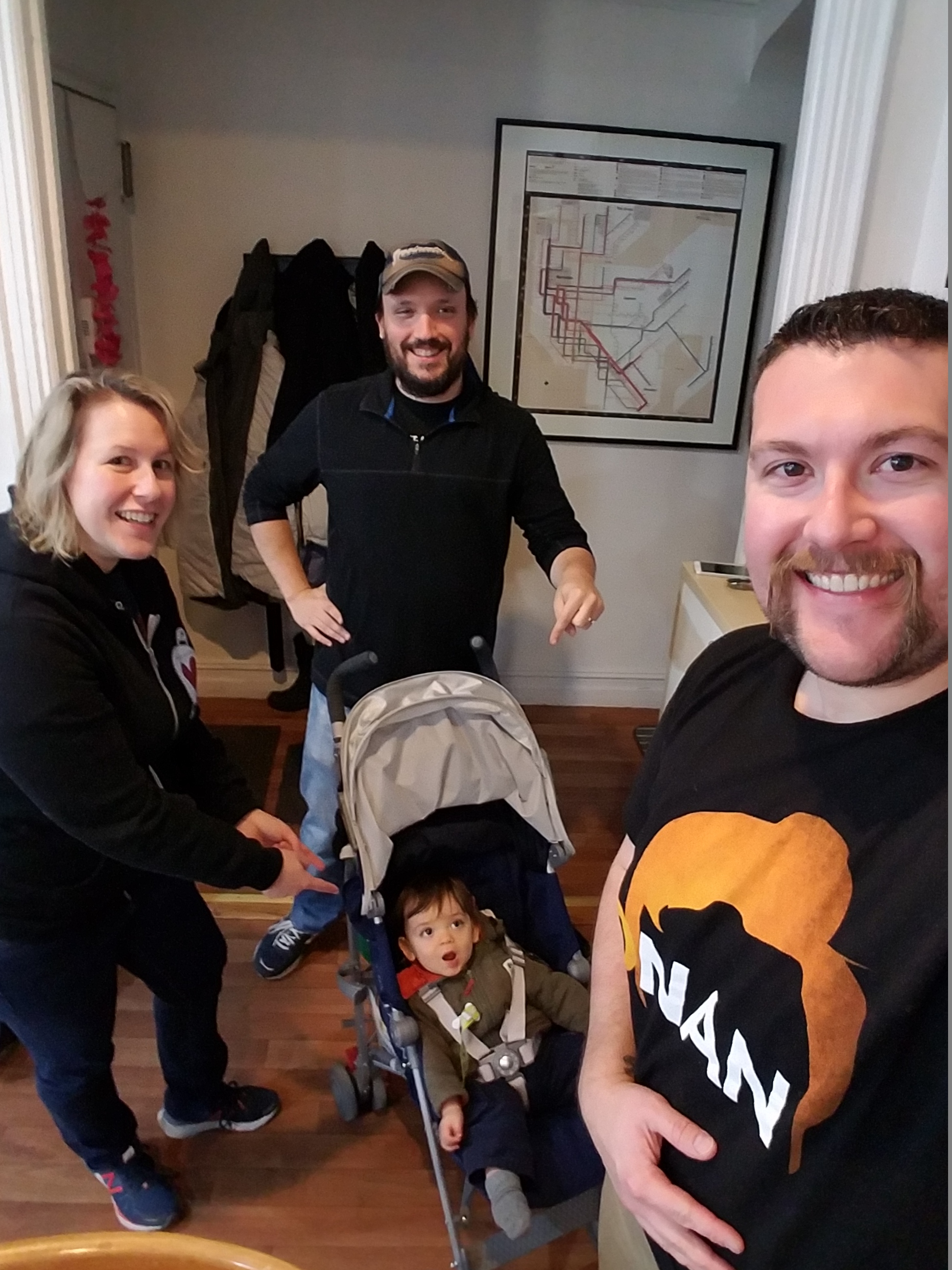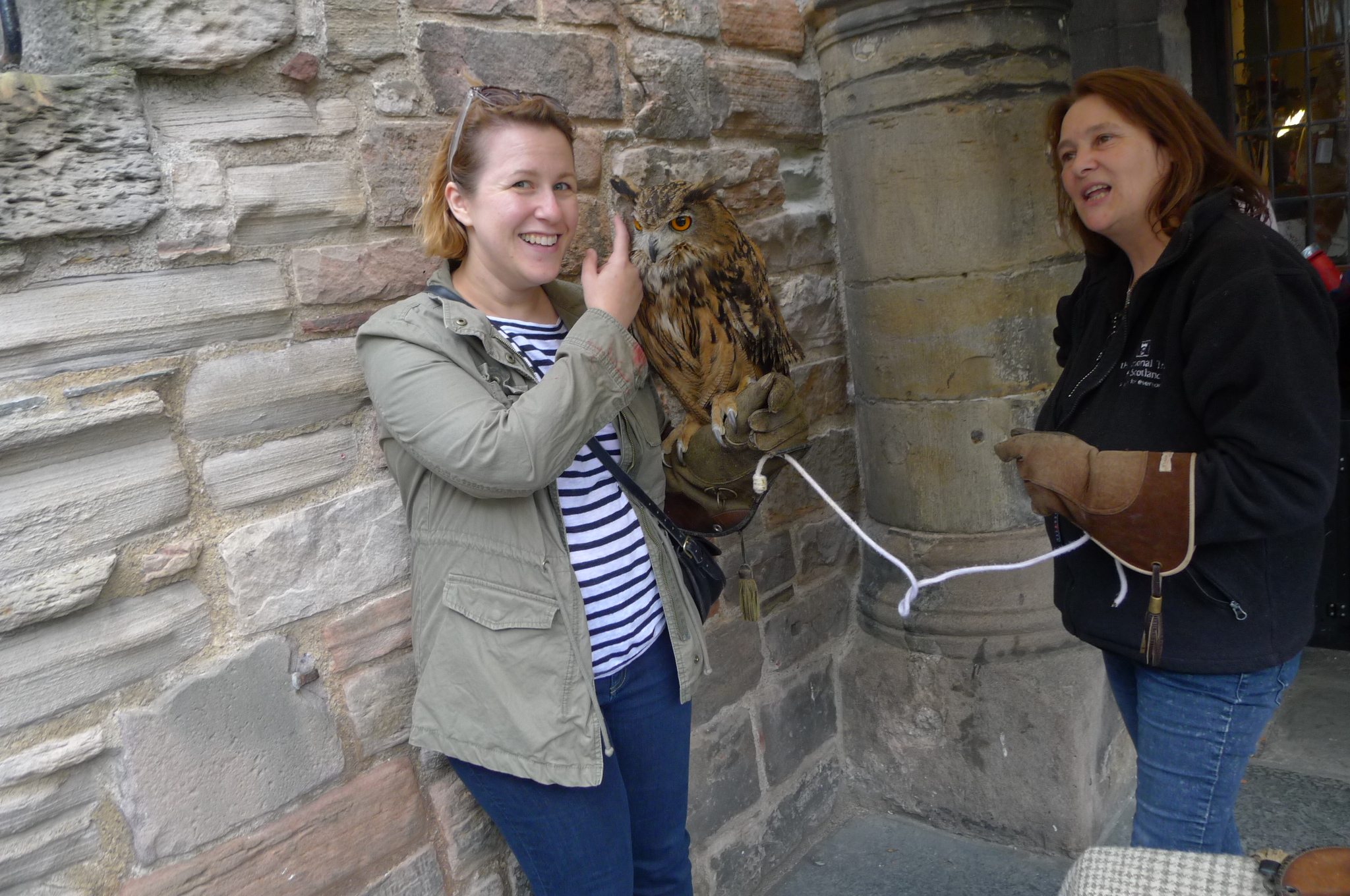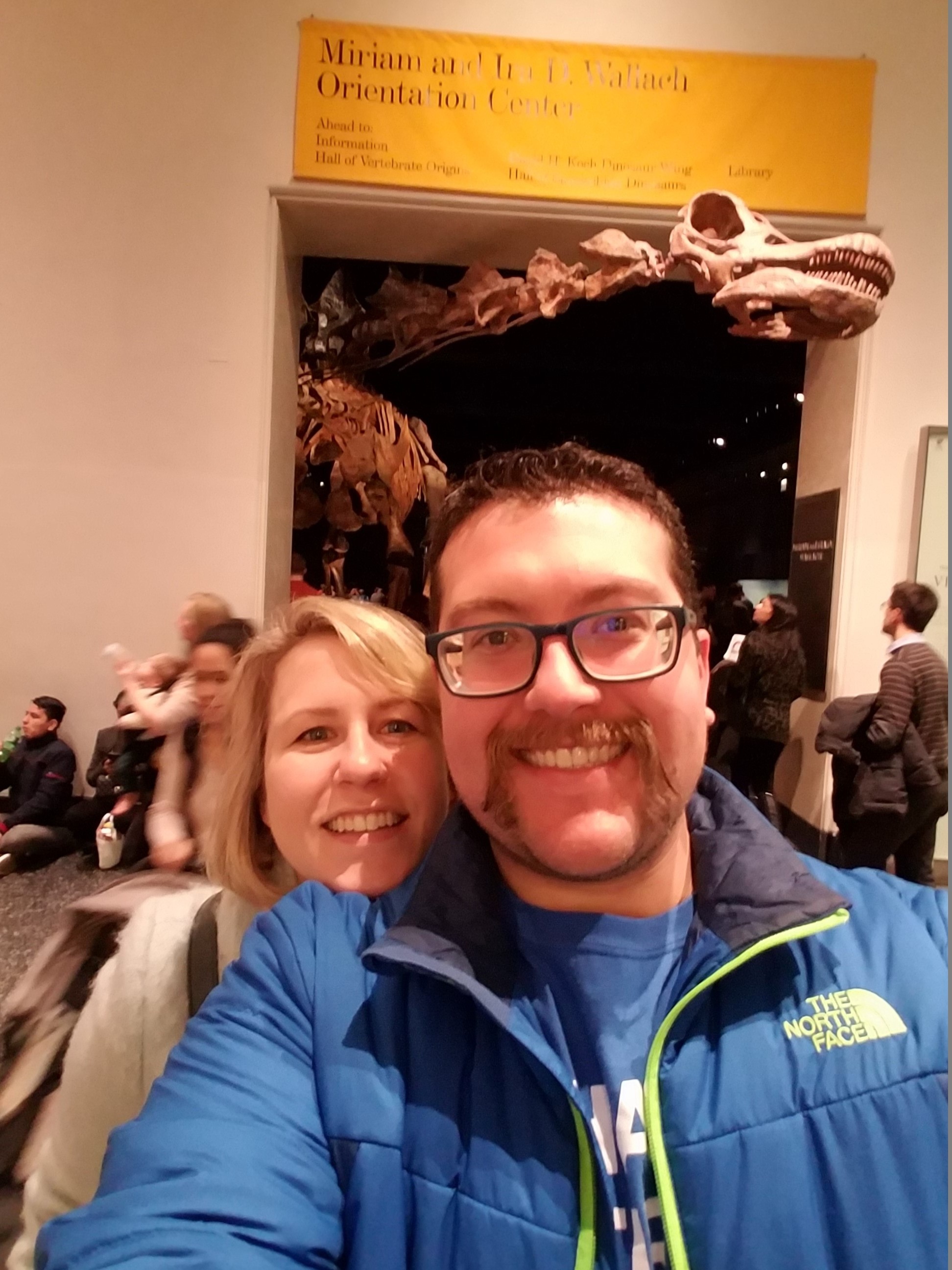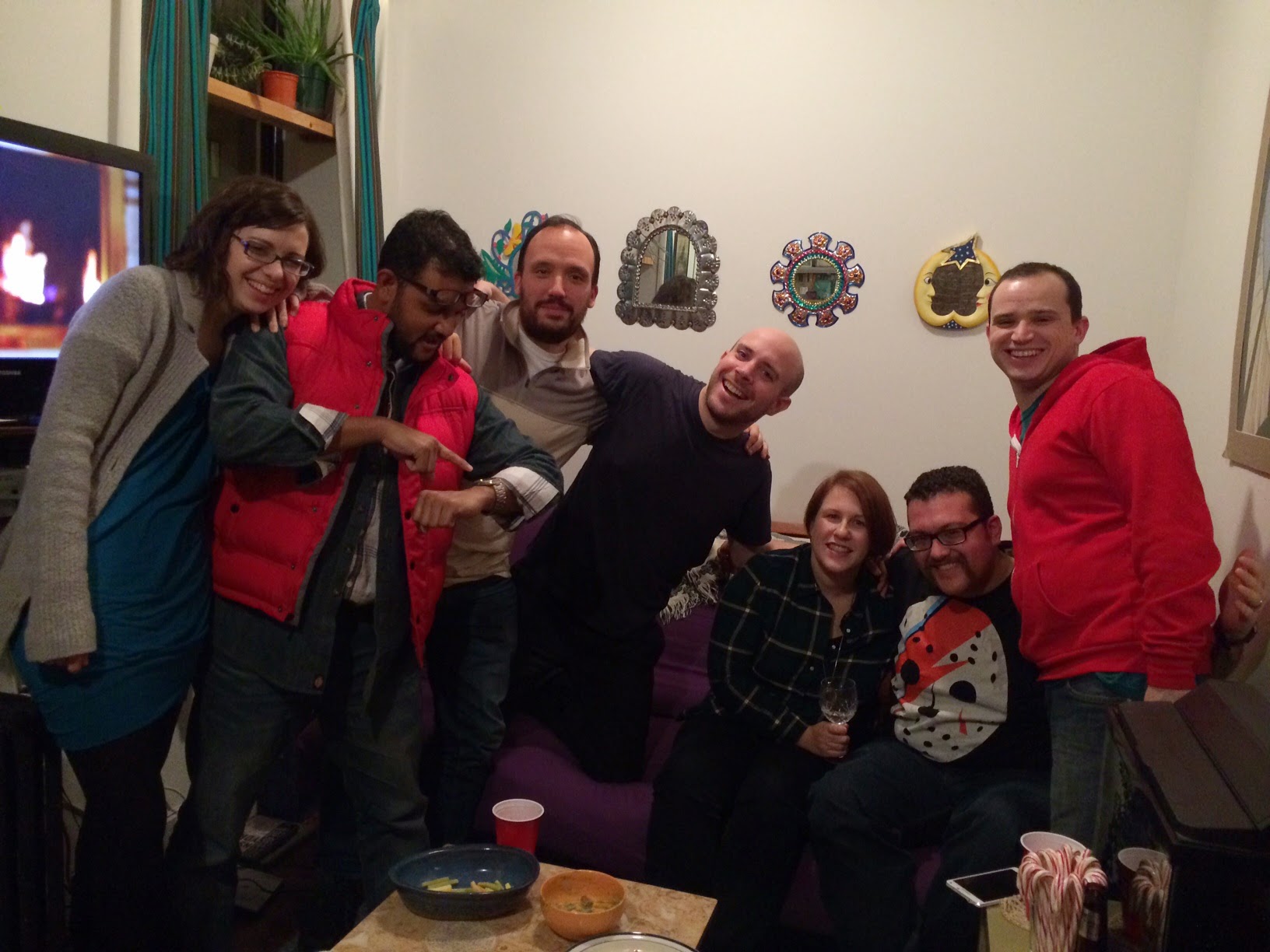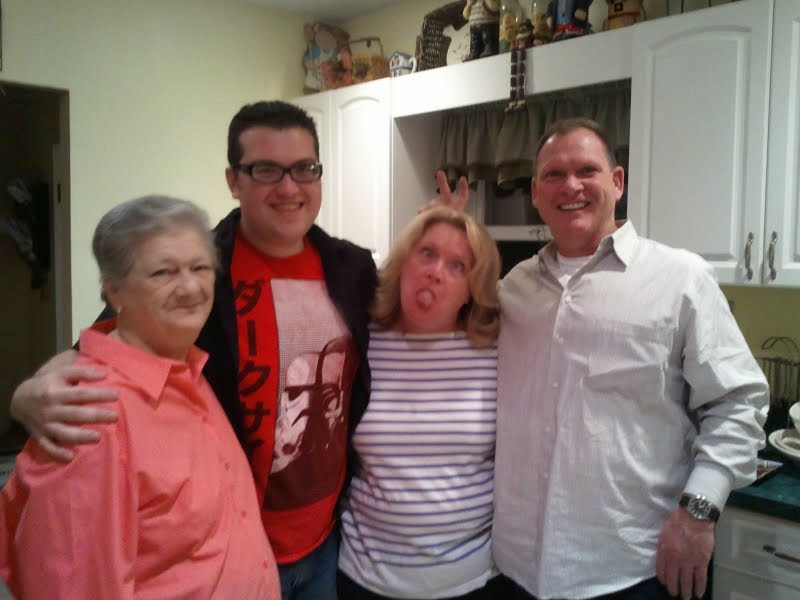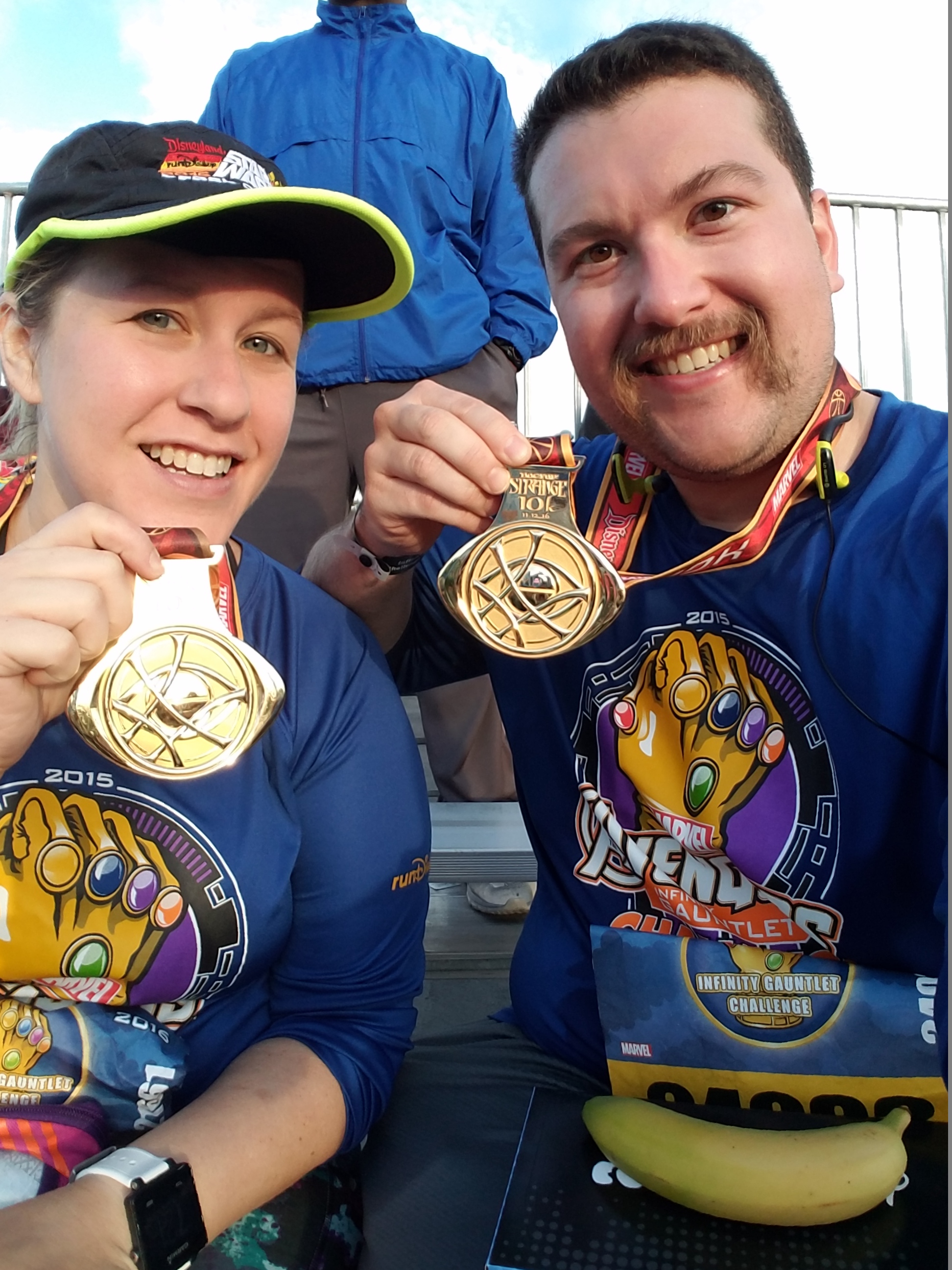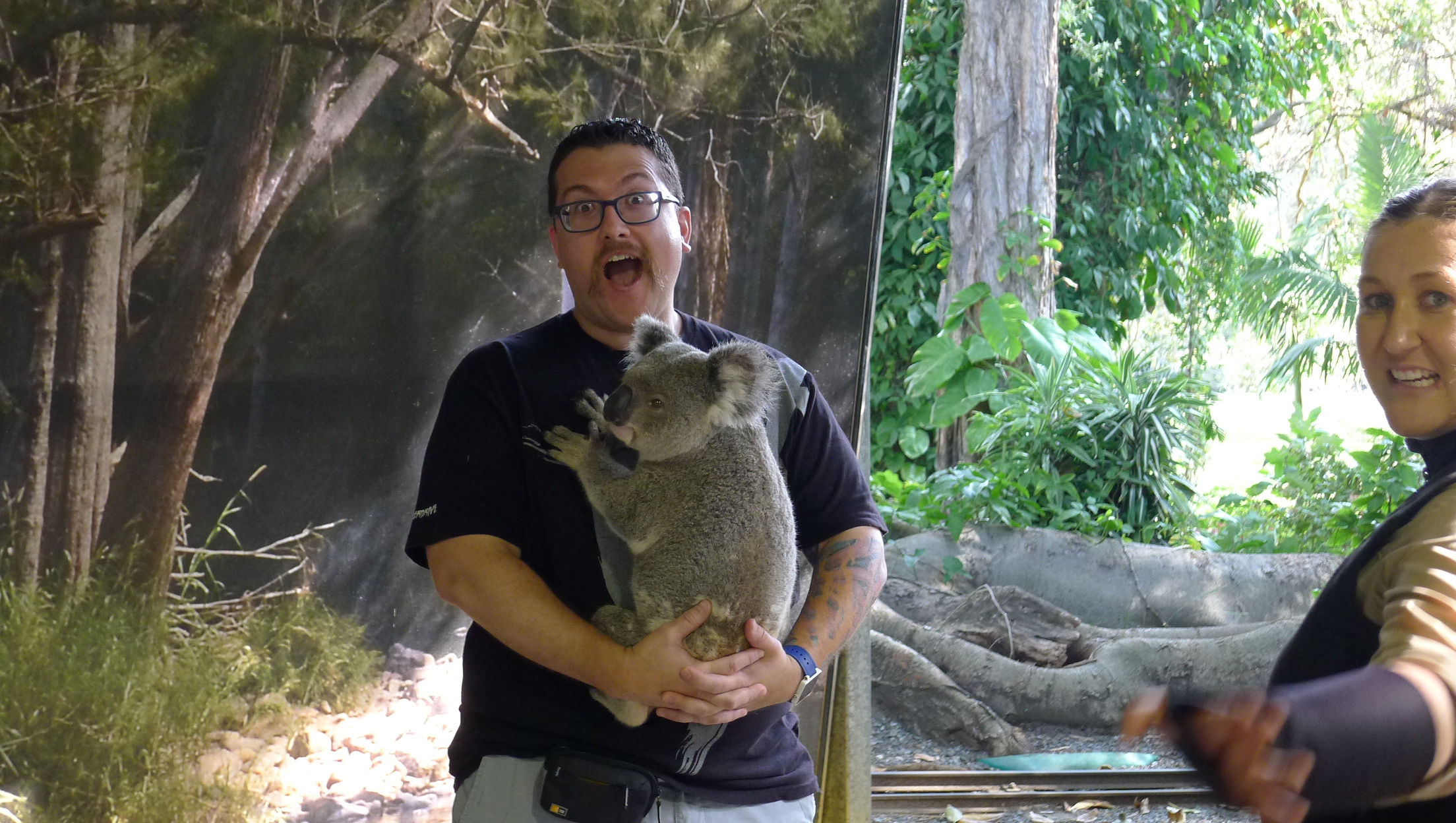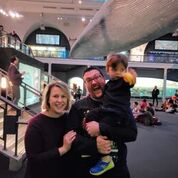 Our Lives
We like a home that's full of music, laughter, and good food. We share stories while we cook and eat, and like to make up songs to sing to each other and our cats. Our home is a place for hugs, great memories and spending time with each other.
Our Family
We're blessed to count so many people as important to our lives, in addition to each other. Ryan has his mom, and aunt and uncle, plus his half-brother and half-sister, as well as many friends. Elizabeth has her parents and sister in Louisiana, her aunt in Pittsburgh, and many friends all over.
Final Words
"We're so excited to add to our family, and share the love and light of our lives with the child who's coming to us, and we're very thankful to the birth family that chooses us."

-Elizabeth & Ryan