Hi there. We met on Valentine's Day in 2009 (easy to remember!). By our third date we knew there was no going back. Being a closet romantic, Carl proposed in Paris in January 2011 and we were married that July. Even though we were told we would likely not get pregnant, we welcomed our son Wyatt into the family in August 2012 (all 10.5 lbs. of him). And life has been an amazing roller coaster ever since! They say opposites attract, and you can truly see that with us, but that just means there is so much more we can show our child(ren). We easily do agree on the important things: values, education, work/life balance —and we embrace that parenting and being a family is always a beautiful work in progress. We now want to grow our family through adoption, like we always thought we would.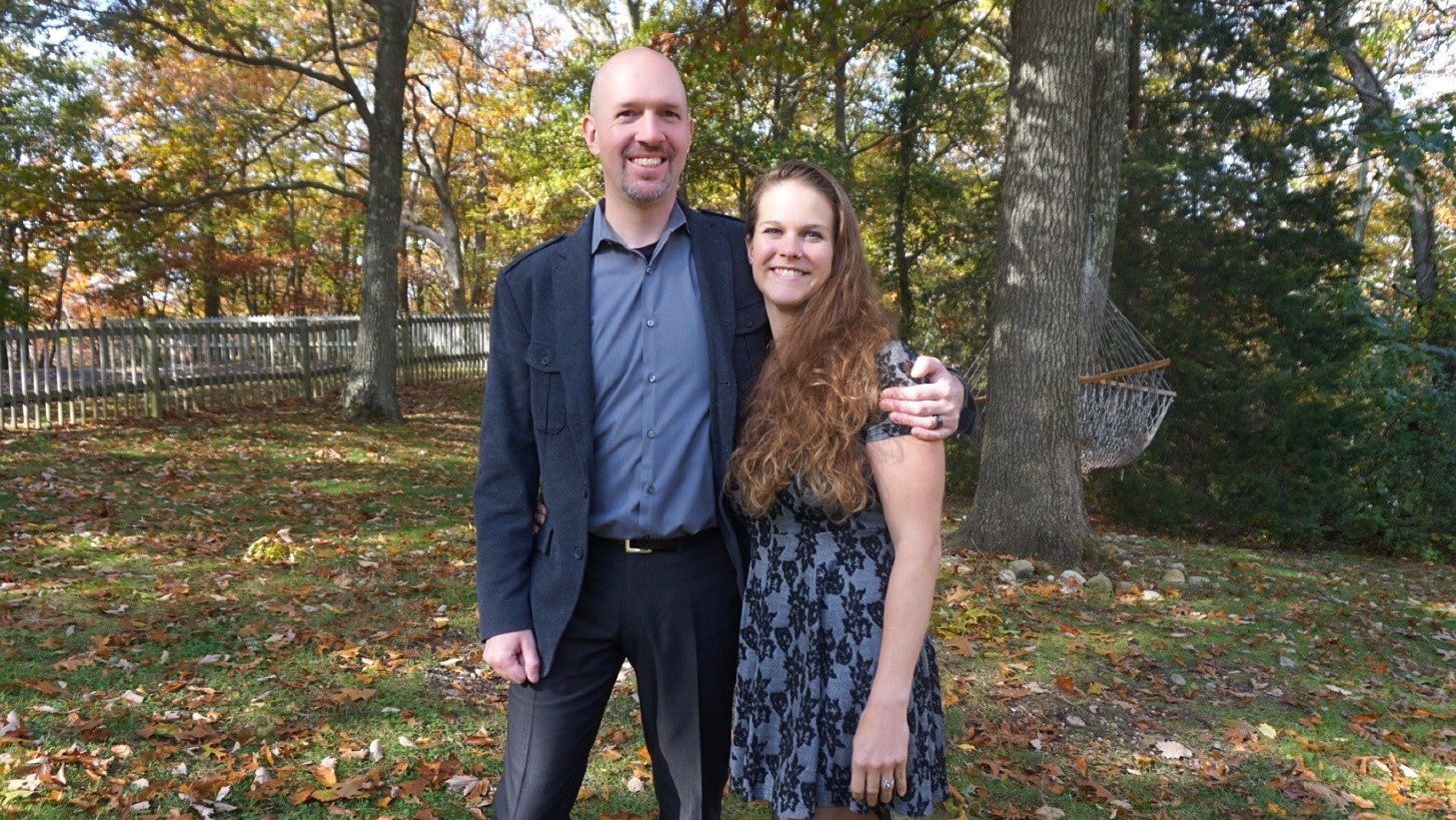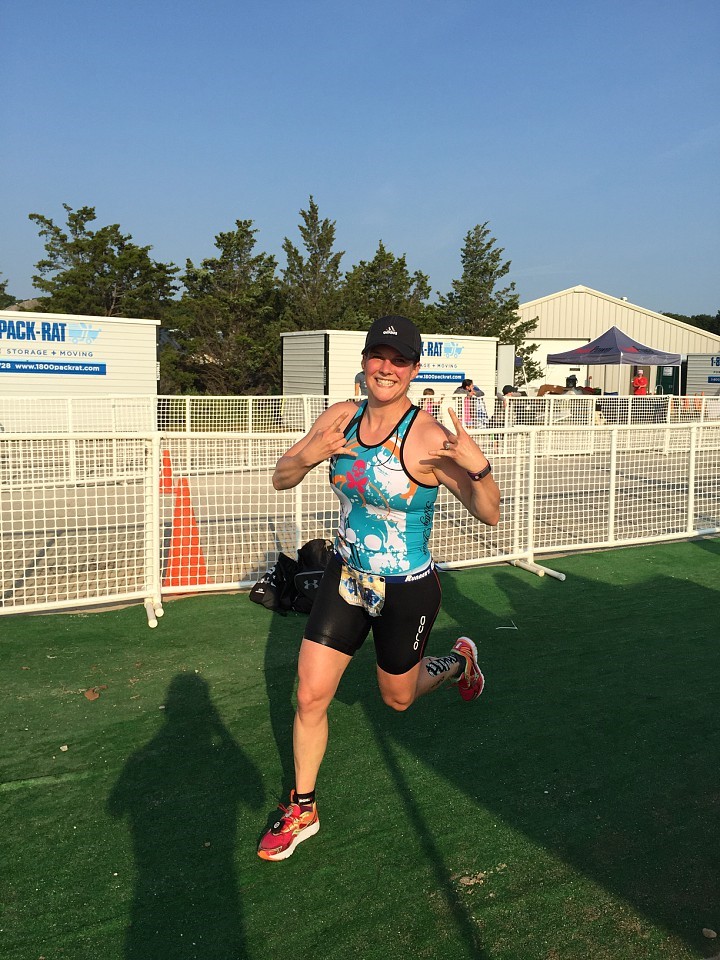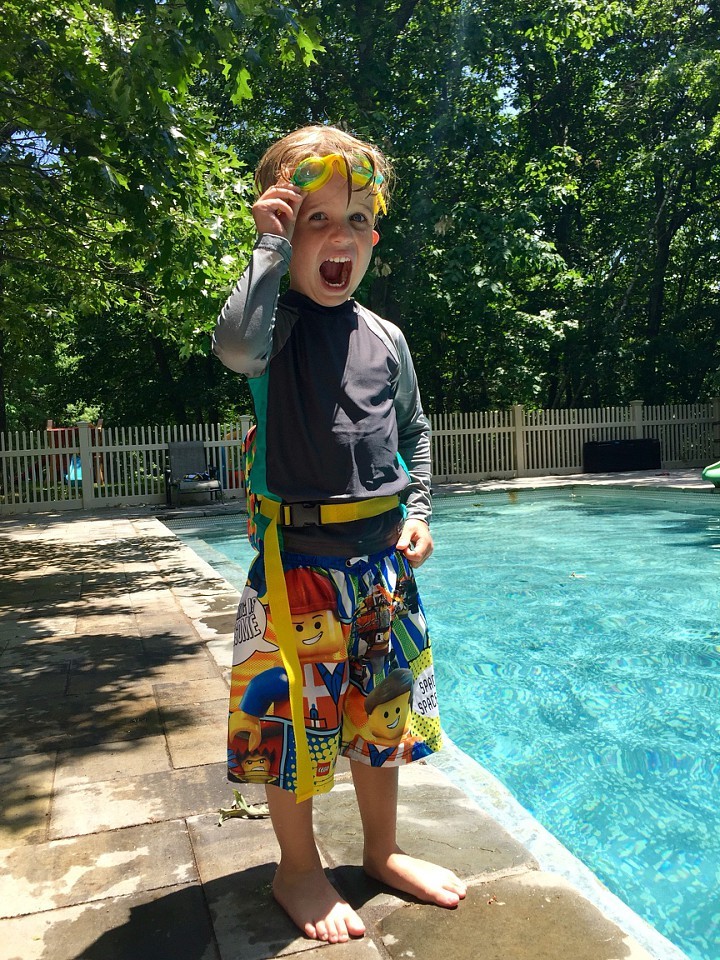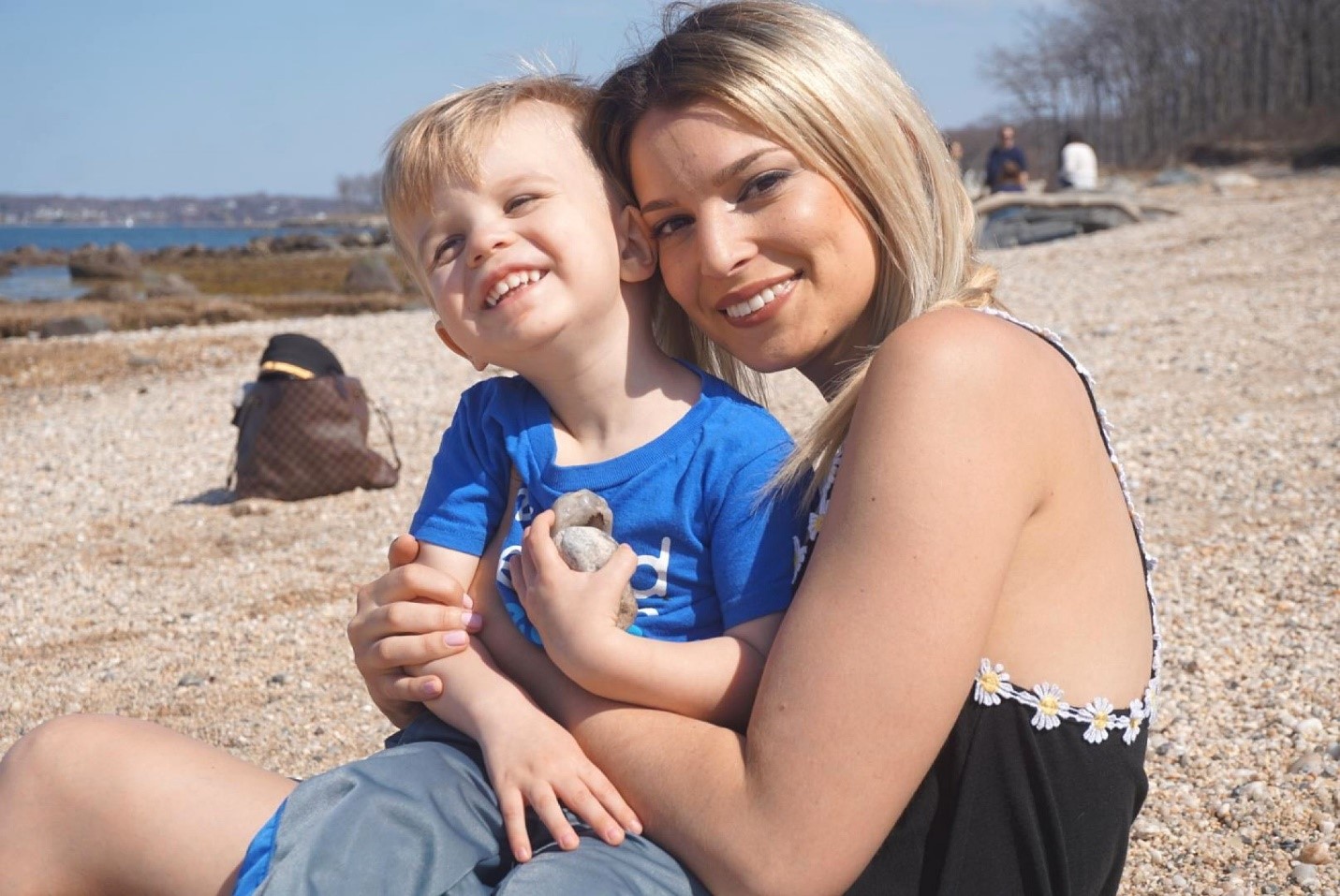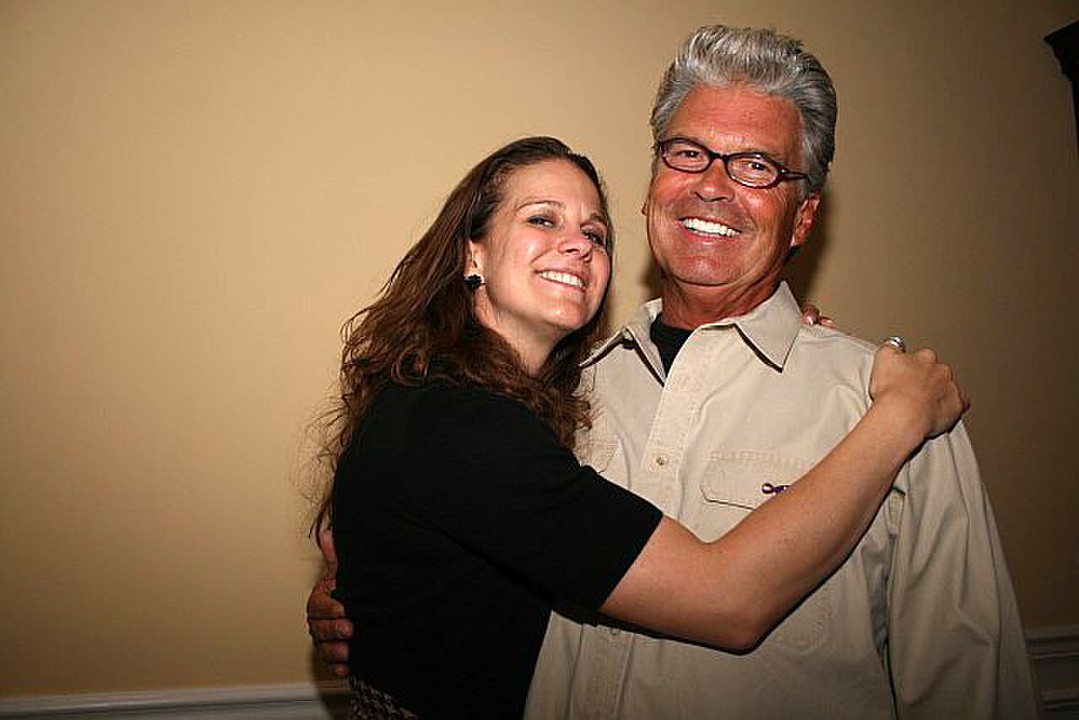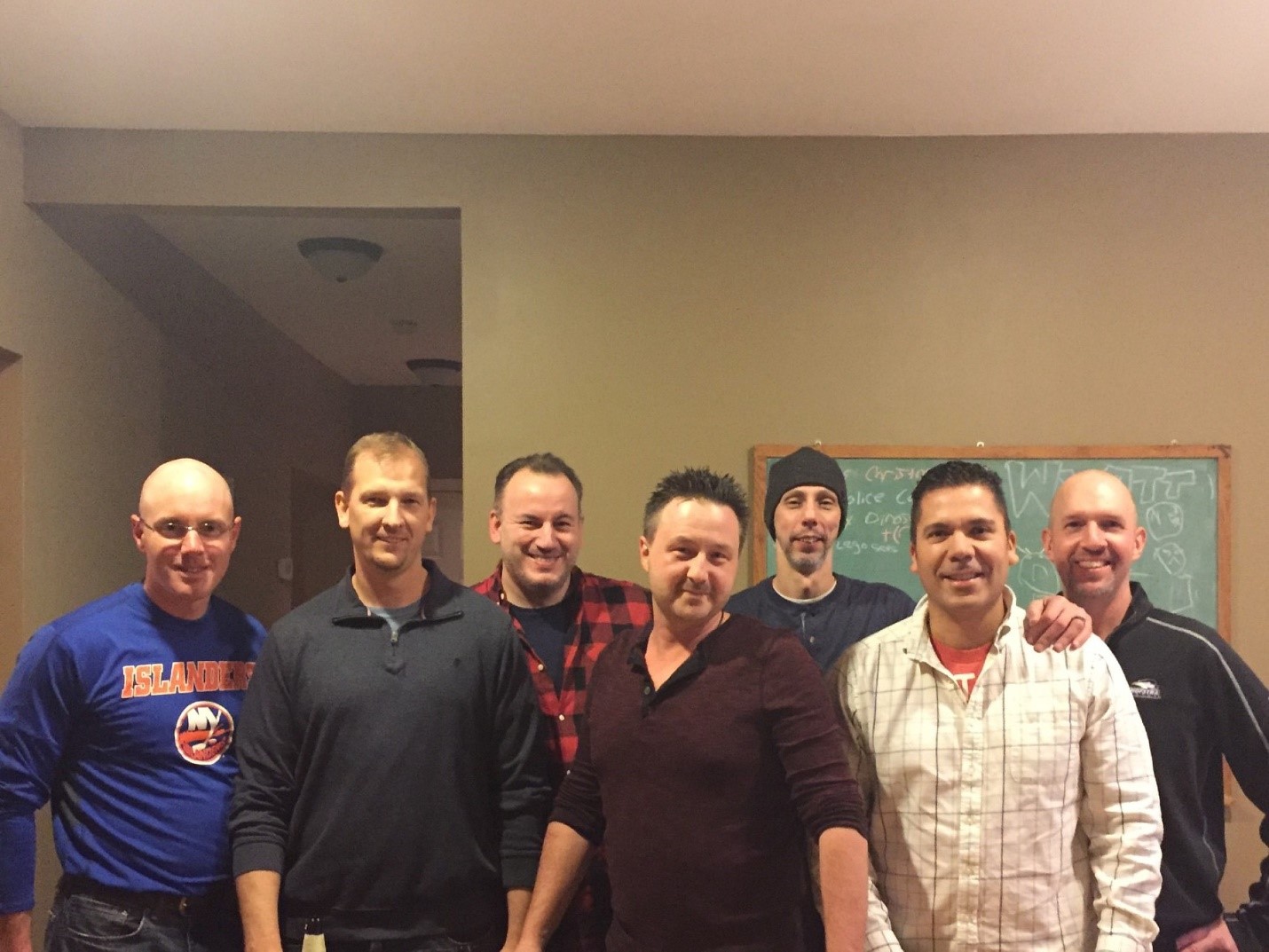 Our Lives
Our lives are a welcomed adventure. We work, we play, we make time for family, we make time for ourselves. Sunday's at the farmer's market, summer days in the pool, trips to explore the East Coast, taking the pup to the dog park. We love the ebb and flow between fun packed days and cozy ones with no plan, where we don't even leave the house. Time with our family and our fantastic circle of friends (who are family too!) make for the best days.
Our Family
Wyatt rounds out our family of three. He is a fearless explorer and creative thinker. He is excited to be a big brother, always getting ready for "my baby". We often talk with him about adoption. Our house "family" also includes Huck the dog, Raphael the fish, and the 6 chickens (all named by Wyatt). Carl's family lives nearby and Andrea's family is still New England-based. Holidays are spent with family and friends; Andrea now makes two turkeys for Thanksgiving! Both of us have had lifelong friends and ones made along the way, and they all enrich our lives.
Final Thoughts
"We are honored to welcome a new child into our family through the gift of adoption. We are coming into this with open arms and open minds, just like raising our own son, to see what beautiful things it can teach us."

-Andrea & Carl